Ready for a walk? See the sun (or the rain?)
You're at the right place.
The most obvious are the La Gileppe Lake (6 km from the house, itinerary (Click))
and the High Fens (Hautes Fagnes) 20 km. Carte Doc Hautes Fagnes or site www.ostbelgien.eu
You can find a lot of walks on this site excursions-d-une-journee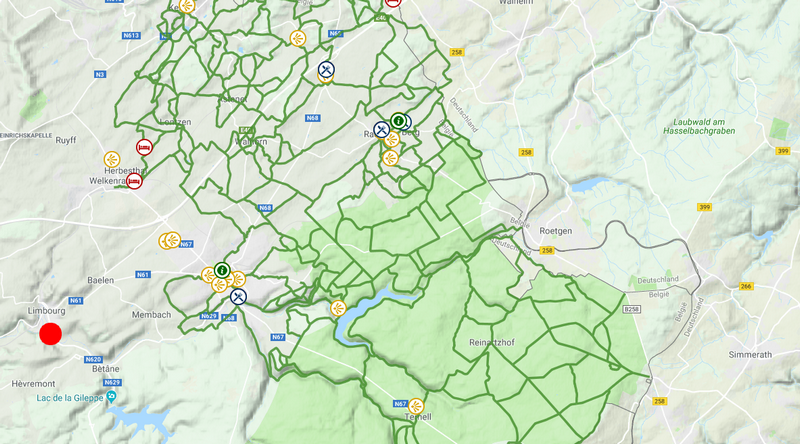 A nice guide with walk in wallonie Randonee en wallonie click and look pp 10 to 22.
Page 22 you can see the Ninglinspo (a bit further 35 km but a must see: map to go)
---
If you don't want to take the car, there are several marked trail around the house.
You can find the map inside the house.
+/- 7km – 200m elevation "Le bois de Hèvremont" go left to the little chapel. Then right and go down, you should see the red losange.

+/- 6 km – 1h40 "Vers le hameau de Halleur"
You can find other track here on Walk randobel (Login needed but free)
For a quick walk (1.5km away), you can go see the old town of Limbourg (Click)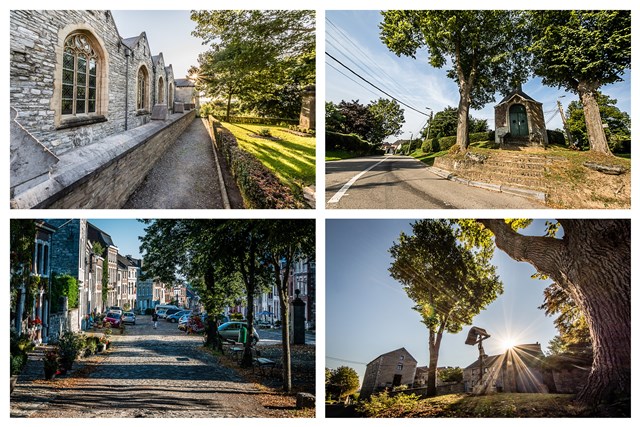 ---
Run?
You can go to La Gileppe, nice round around the lake Brochure:Tour du lac
Gps trail: www.wanarun.net or strava .
A group of passionnate are doing a great job on extratrail.com
Some of their trails start from La Gileppe: extratrail jalhay
The logo and signposting is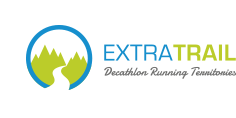 ---
Biking:
Moutain bike
You can rent electric bikes at La Gileppe (here click)
There is a mountain bike trail at the Lake lacVTT Click 17km -1h15
or the "Trou Malbourck" round Click here 26.5km -2h30malbrouckVTT Click here
For Gps track, you can find 2 here: mtbroutedatabase.be-lac-de-la-gileppe.
Bike:
You can find gps trace (Postal Code: 4830) on www.gpsies.com
Nice track with la redoute: www.routeyou.com-herbiester-la-reid-le-rosier
or this one 124 km www.routeyou.com/fietsroute/s-m-v-stoumont-de-plank
http://www.spa-hautesfagnes.be/fr/promenade
Here is a guide for whole wallonia: Velo Wallonie
32 km near Val-Dieu velo_val_Dieu_vergers
Start from Sart les Spa (13 km from here) : itinerary to Sart les Spa then 32 km Velo Sart les Spa
Start From Herve (25 min with car) Itinerary to maison du Tourisme then a nice 28 km track (14km then back with no car and easy) : Velo Herve Aubel